We Build Awesome
Products
Websites
Apps
Brands
Geekeno
/gi:keno/
noun: team of awesome tech experts
Geekeno is a team with the right blend of business strategists & tech geeks with the capability to deliver any product development (Website/App/Software) or digital marketing solution in a consultative approach thereby ensuring high-quality output with guaranteed value for money or RoI.
We are neither yet another website, app, or software development company, nor are we just a digital marketing agency.
Our Mission
Empower every small & medium business in Goa with the right knowledge about digitization.
Transform the digital presence & tech stack of every small & medium business in Goa.
Help every small & medium business increase revenue and decrease costs.
Our Vision
We aim to be your extended team, whom you can fully rely on.
We aim not just to code a website, app or software but, to be a part in achieving your ultimate goal!
We aim not just to execute some digital marketing activities but, bring marketing strategy & results.
Value for Money
Quality Customer Service
SLA Bound Delivery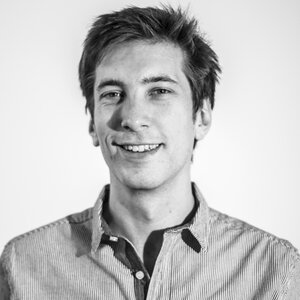 "What impressed foremost was their attitude to understand our ultimate business goal & I believe that resulted in making their delivery spot-on!"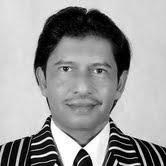 "Working with them was as good as working with our own team since they constantly took feedback with progress, thus helping us trust them for two of our projects."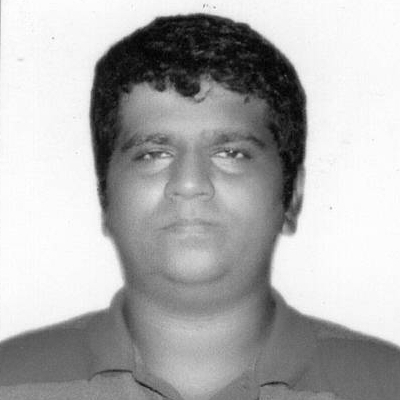 "My primary priorities were budget & timely delivery and I would like to appreciate their time-bound delivery while being cost-effective."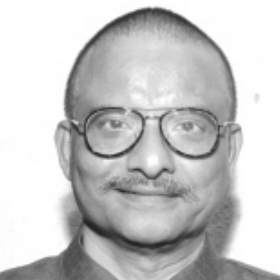 "I would recommend Geekeno to anyone who is looking not just at the quality or cost but good customer service even after product delivery. They have provided much support after the end of the contract."
We bring to the table a blend of creative thinking, business strategic mindset & conviction to be your extended team in achieving your project goals, thereby we deliver High quality product development & digital marketing services by utilizing the latest tech, tools, and trends.
Product Development
Website Development, Mobile App Development, Software Development, UX/UI Design and other related services.
View details
Digital Marketing
Marketing Strategy, Search Engine Optimization (SEO), Social Media Optimization (SMO), PPC Ads and other such solutions.
View details
Launch Offer
Get your free digital audit
Check your online presence quality